In recent years, we have enhanced
our capabilities as a specialist digital printing company
to encompass the very latest in design and digital print technologies.
Corporate Imaging & Printing
Building on our core skills as digital printers, we have invested heavily in advanced production digital hardware and software to suit today's "print on demand" world.
Equippe streams differentiate herself from many other traditional printing companies by offering outstanding CREATIVE DESIGN for print and a full complement of digital print services such as short run and large format digital printing service to match the needs of our corporate and business clients.
Our digital services include:
Book publishing
Brochure
Flyer
Calendar
Business Stationery – Business Card, Letterhead, Envelopes, Invoices & Receipt Booklets
Memo PadsPaper Bags, Annual Reports, Stickers, Calendars,
Paper Bags
Annual Reports
Stickers
Calendars
CD ROM / DVD Packages
Box Packaging
Magazines
Business Folders
Banner
Billboards
Meeting
Conference and Event Signage
Posters
Vehicle Wraps
Wallpapers and Wall Backdrops
Perfect bind producing paper or hardback books, laminate, spot varnish, encapsulate, die-cut, emboss, foil-block.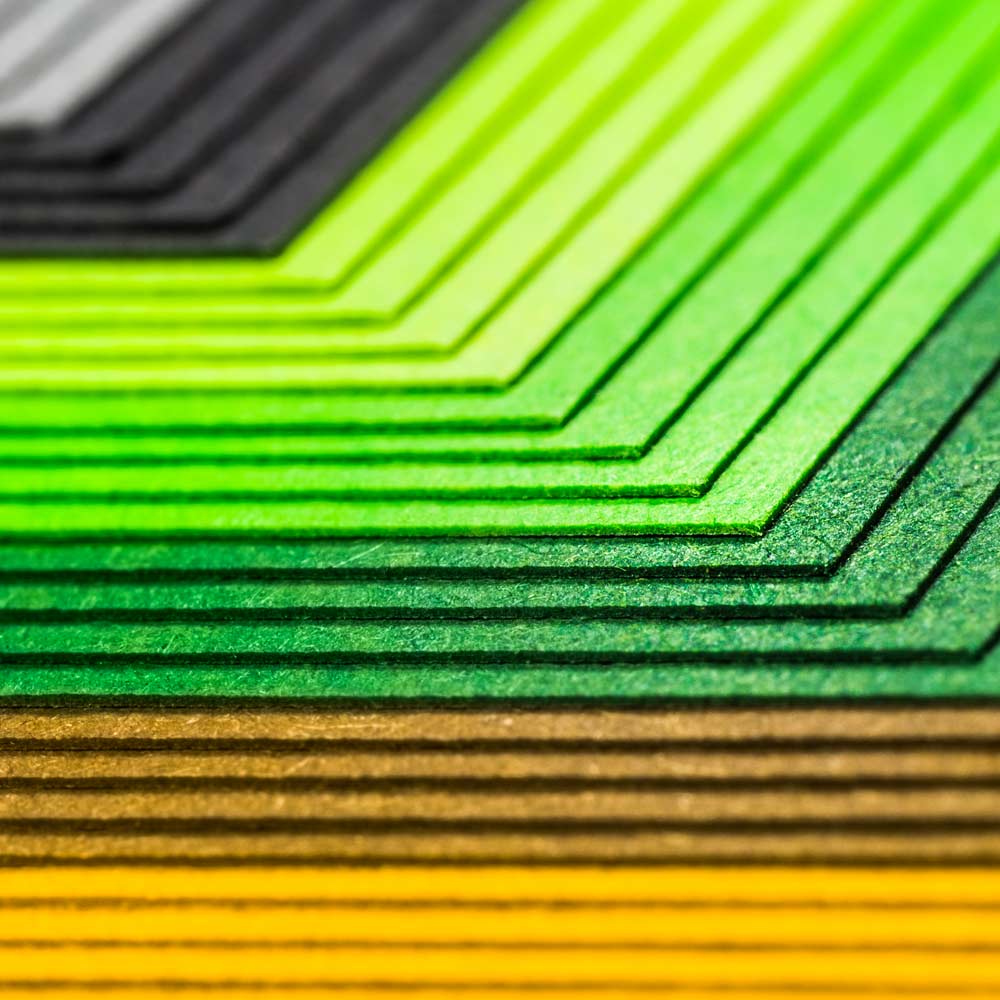 Corporate Branding & Re-branding
Equippe Stream's Creative Studio provides you with as much as little help as you need. Whether it be custom logo design, brochure design or company stationery. We pride on our expertise, either in working with your current design style and branding or create a whole new look or corporate identity for you. We take the time to understood our customers' objectives and, in partnership with you, deliver innovative design that provides value for money for client. Our face-to-face approach to creative design benefits both the client and ourselves in enabling us to work together to produce the best solution possible.
Equippe Streams' Design Services include:
Design for print and display including corporate brochure design
Artwork projects – we use industry-standard applications and support multiple file formats and operating systems
Custom logo design
Colour retouching and photographic manipulation
Our clients include marketing agencies, the business sector, private schools, ambitious SMEs, publishers and sole traders.